We are headwear makers committed to design and manufacture high-end accessories.
---
ABOUT US
The hat is a passion we have in mind since we were born in 1995. Our experience, design and innovation make our hats the best garment to enhance your identity.
NOT JUST A HAT
The hat is much more than an accessory: it's a head-on declaration of what we are and what we wanna be. It's a reflection of our passions. Whatever passion or idea you have in mind, if you can think it, we can make it.
ATLANTIS WORLD
Discover what makes us so special
MAGAZINE
Stay updated on what we're up to.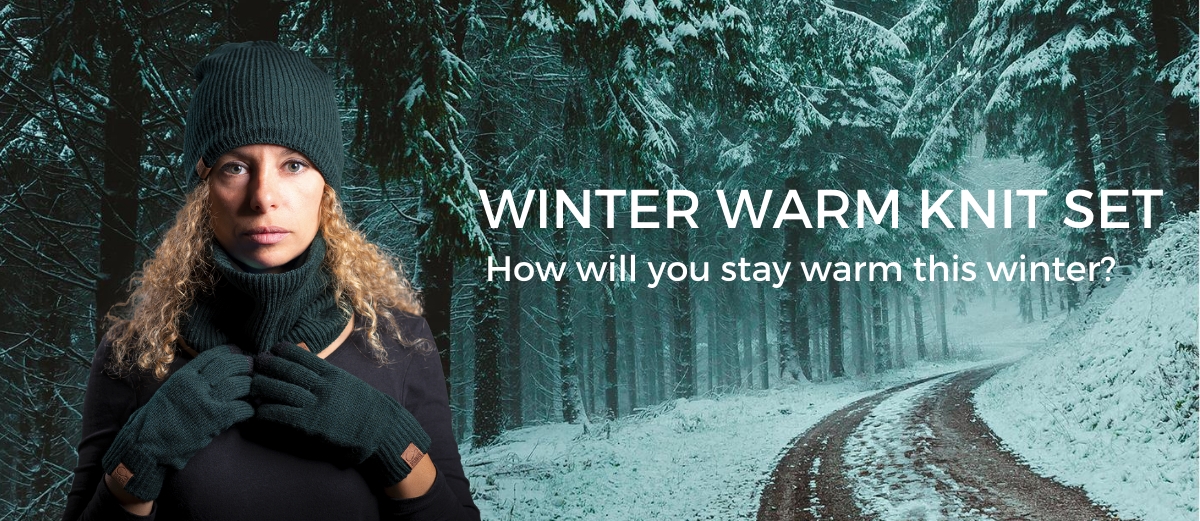 Winter warm knit set
The perfect gift with our 100% custom knit set.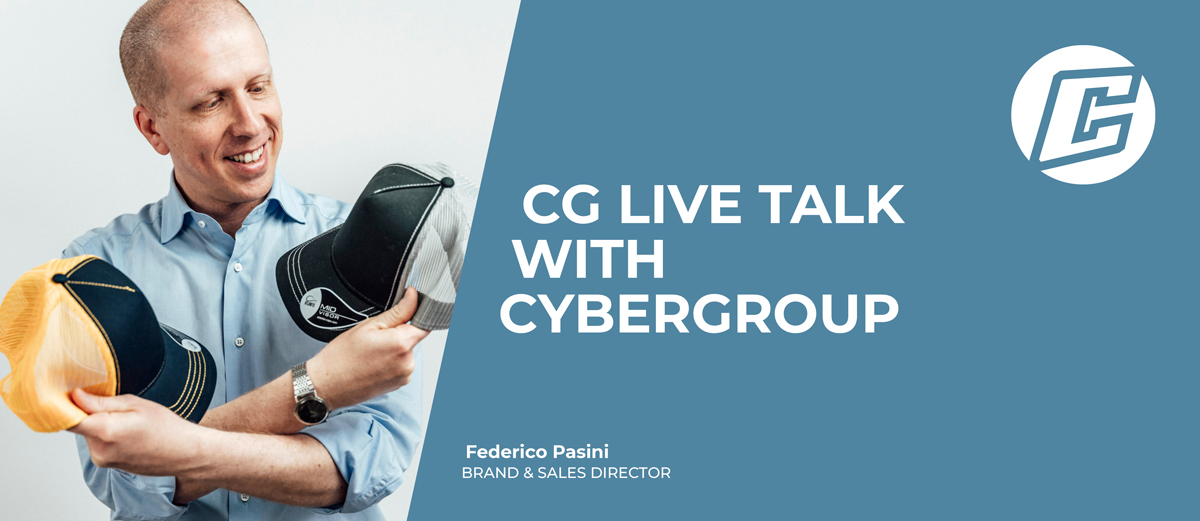 Atlantis joins Cybergroup on CG Live Talk
Speaking of sustainability, technology and new products.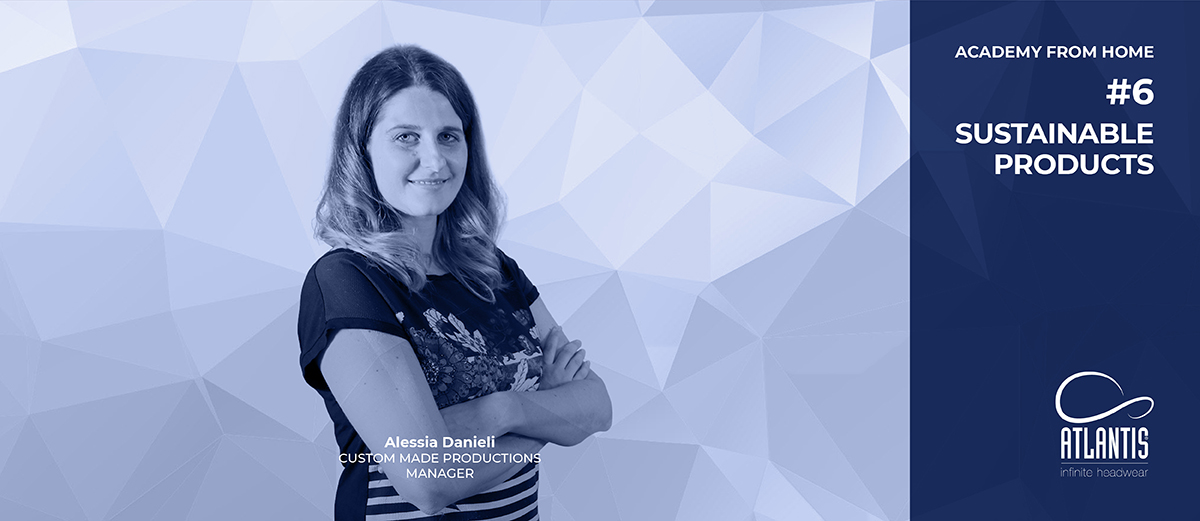 Academy From Home
Chapter 6: Sustainable products.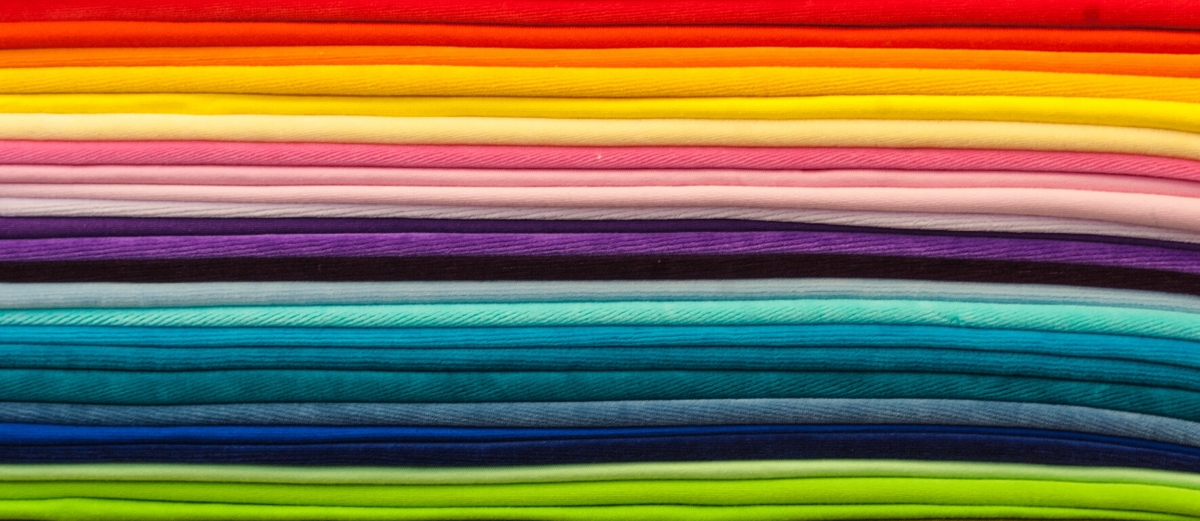 Choosing a color has never been easier
Find the right side for your next project.