Welcome to MASTER Italia Spa
For twenty years we have had only one core business: caps.
The proof that we made the right choice is demonstrated by all the customers that choose us every day for our distinctive quality, our continuous search , our detail-oriented organization and one hundred million caps that we have delivered worldwide.
Here at MASTER ITALIA S.p.A. our core business is also a vocation:capsin every shape, but mostly sports and casual caps intended for fashion lovers that refuse to give comfort up.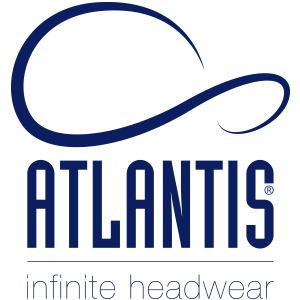 The numbers speak for themselves. 100 million caps sold worldwide and 20 years in the business, is surely an outstanding result. But the trust of millions of customers which we have gained throughout the years is what makes us truly proud.
Over 3 million items always available in stock with 24H-Shipping, 200 models and 1000 SKU, endless customization possibilities (normal embroideries, 3D emb, printing, applications,..) – MOQ 288 pieces, available within 10 days.
MASTER ITALIA S.p.A. is the perfect partner for whoever wants to make a customized cap or a new collection for a company. Our strengths are: great quality in fabrics and manufacturing, design creativity and timely support.
---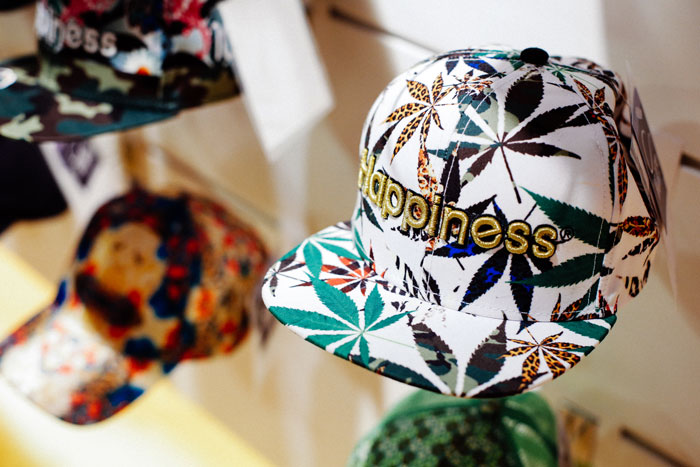 We are a CUSTOMER ORIENTED company.

That is why our ODM (Original Design Manufacturing) and OEM (Original Design Manufacturing) ) productions allow us to produce products according to our company design, with the brand of the customer, or to customize the products, not only with the customer logo, but also with its technical specifications.
---