Inspired by a slow fashion concept, the Atlantis Collection 2021 merges an essential design with the latest in sustainable fabric innovation. We carefully choose recycled fabrics and low-impact manufacturing processes by introducing an almost entirely sustainable collection made of popular lines and shapes. Our hats and beanies mix an old-school style together with the modern idea of using raw materials to create something timeless and forever welcome in the wardrobe.
SAND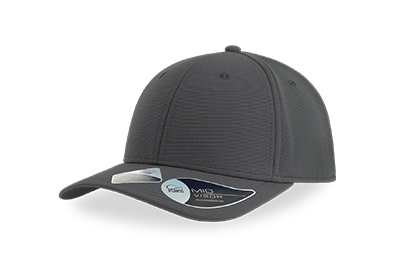 GEO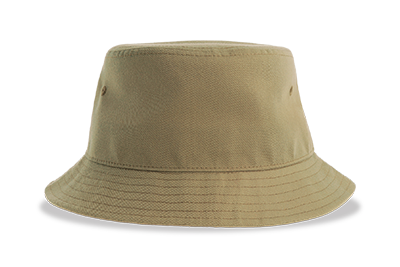 SHORE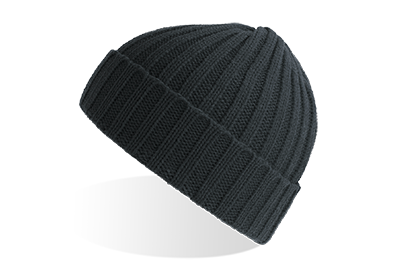 RIO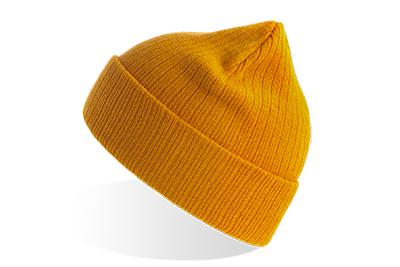 PURE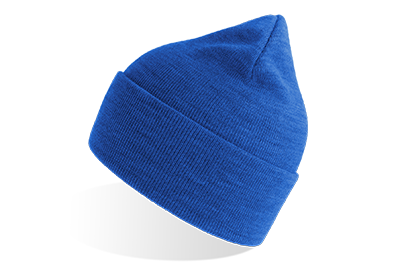 SHINE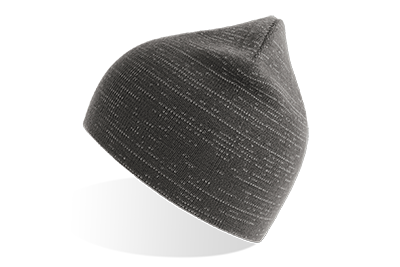 ENERGY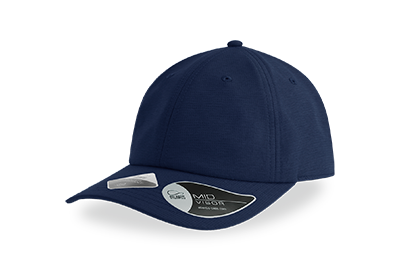 SONIC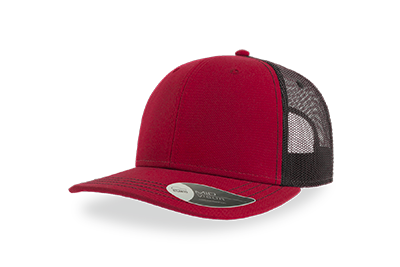 BOLT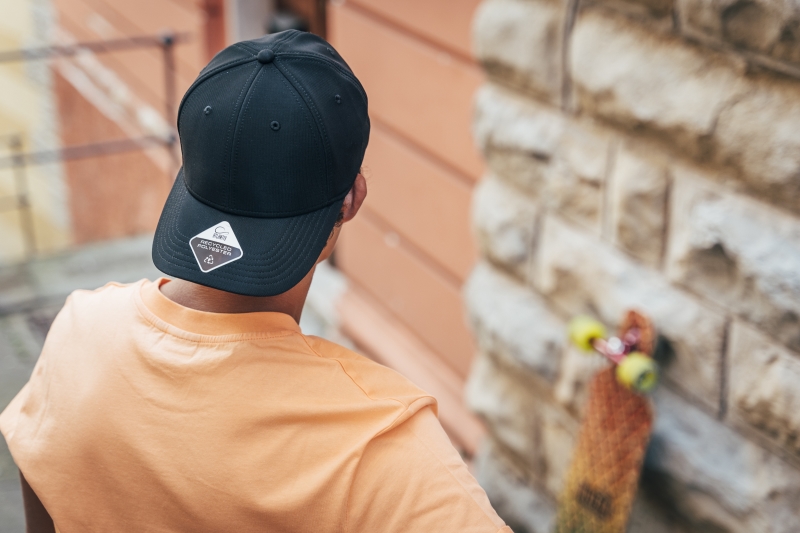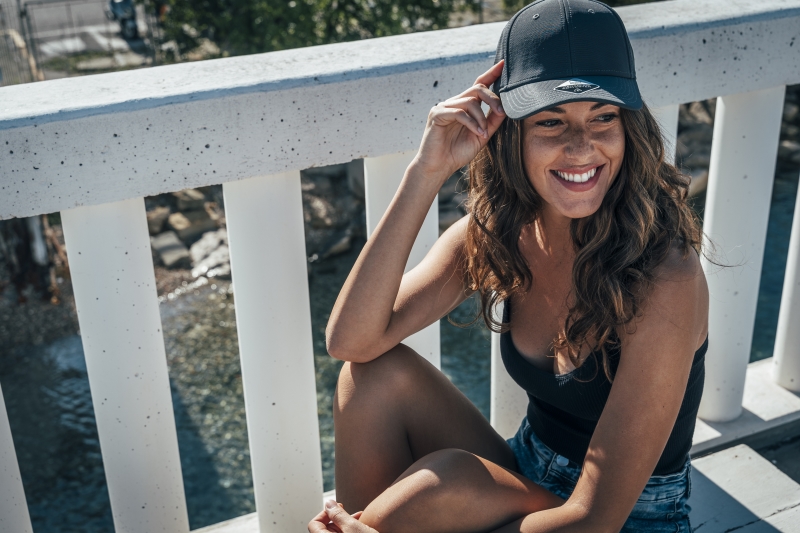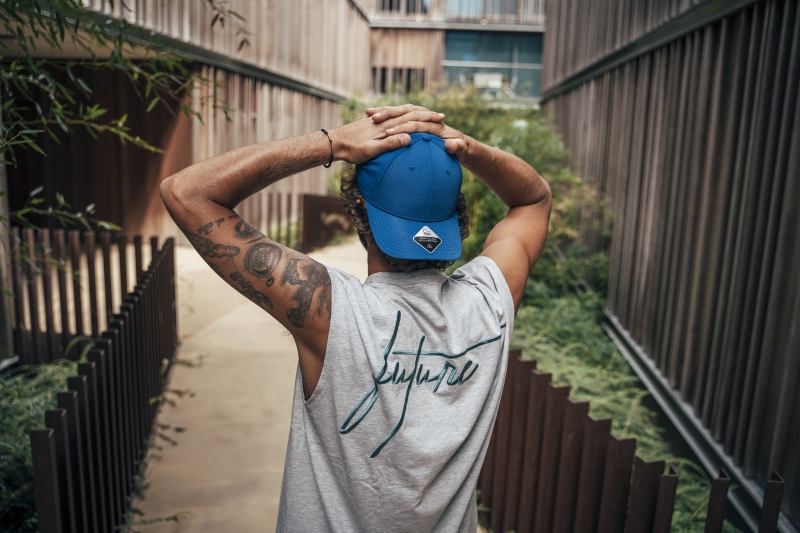 SAND
Featuring a corded miniottoman exterior, SAND is made almost entirely of breathable recycled polyester.
The elastane fabric gives a stretchable universal fit making this hat completely suitable for sport and outdoor fun.

HIGH QUALITY VELCRO WITH ELASTIC LOOP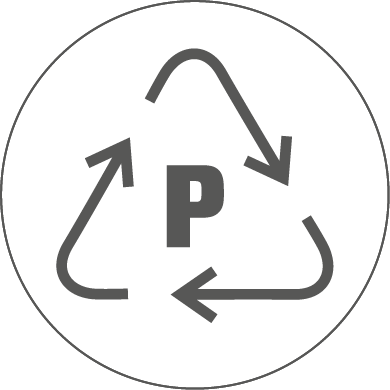 CERTIFIED RECYCLED POLYESTER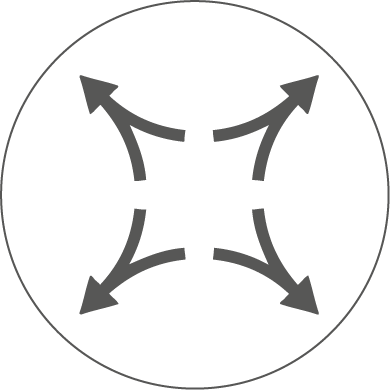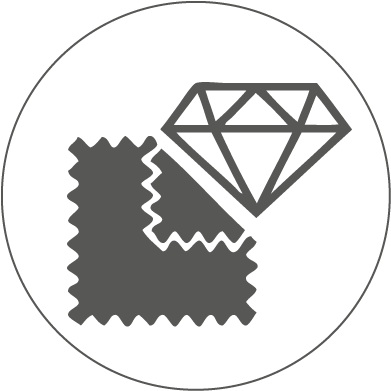 GEO
Straightforward, simple and fully recycled.
The GEO bucket is the ultimate classy 100% recycled polyester hat and fits loosely for a casual and easygoing feel.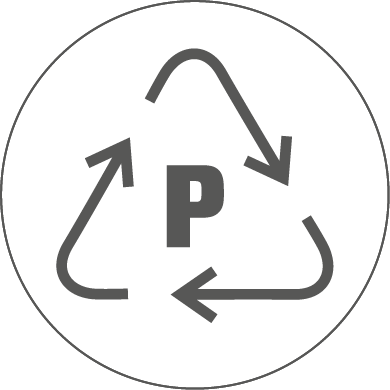 CERTIFIED RECYCLED POLYESTER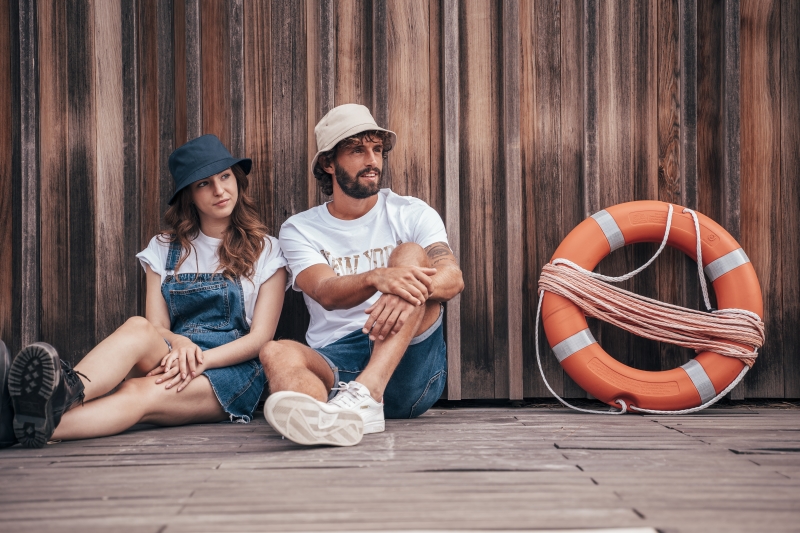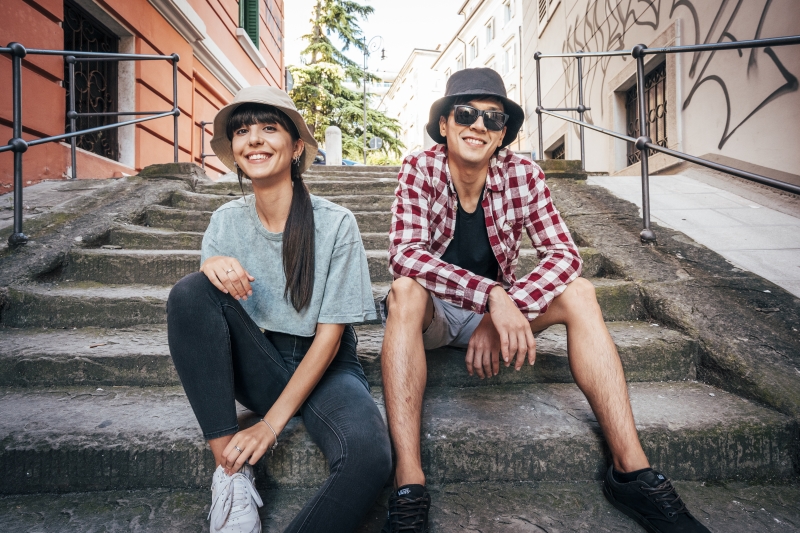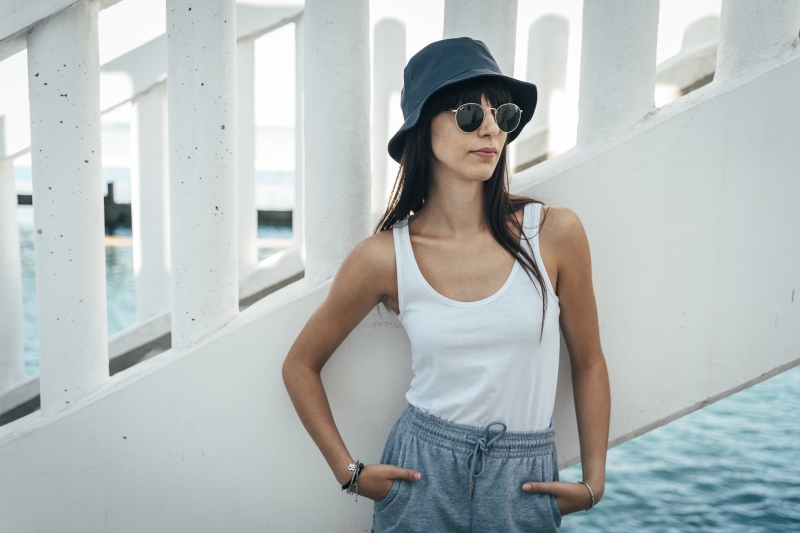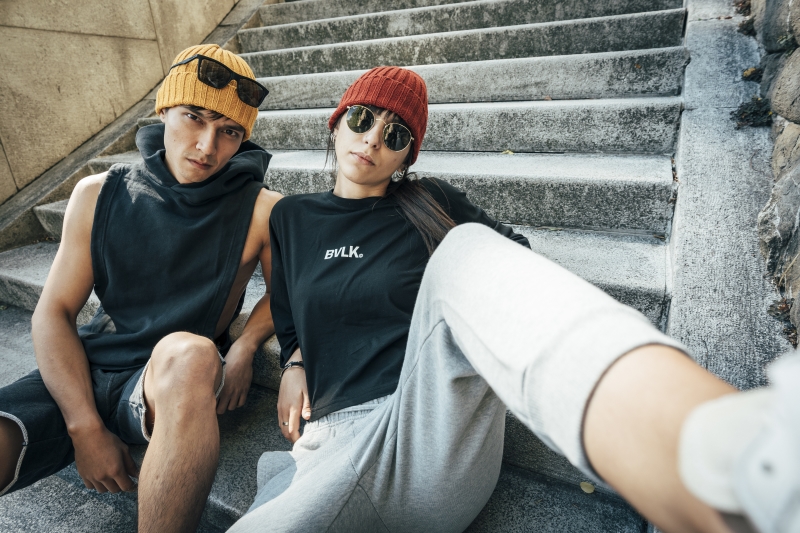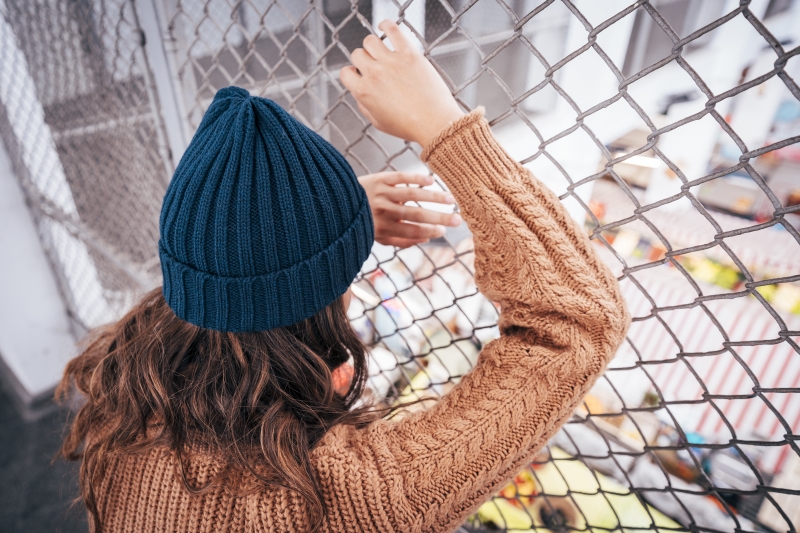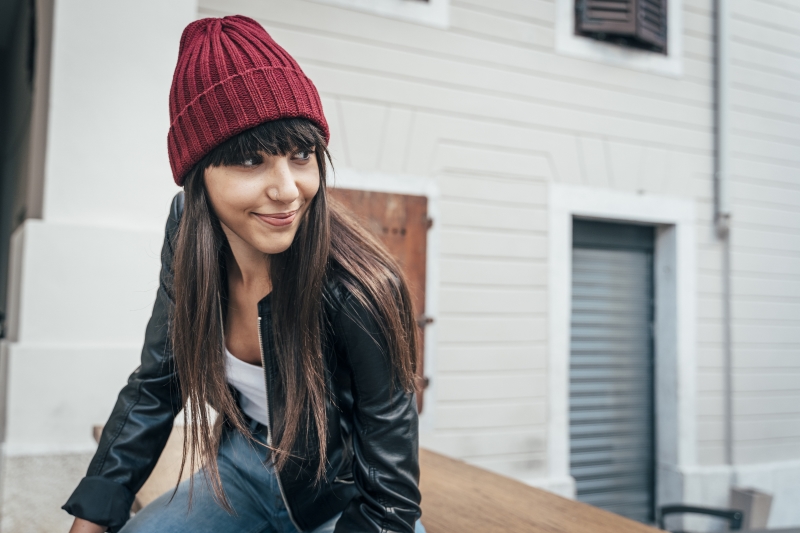 SHORE
A must have beanie, half recycled, half acrylic. The sustainability of the SHORE meets the 90s trend with a large rib knit and a strong personality that recall the vintage fisherman style.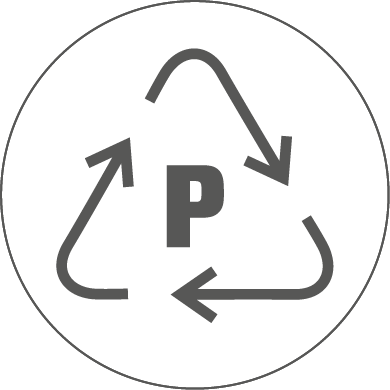 CERTIFIED RECYCLED POLYESTER
RIO
The RIO beanie is constructed in 50% recycled polyester and 50% acrylic blend with cuff and a narrow rib knit that ensures style, versatility and a fit suitable for everyone.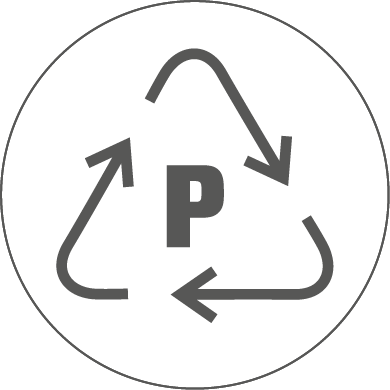 CERTIFIED RECYCLED POLYESTER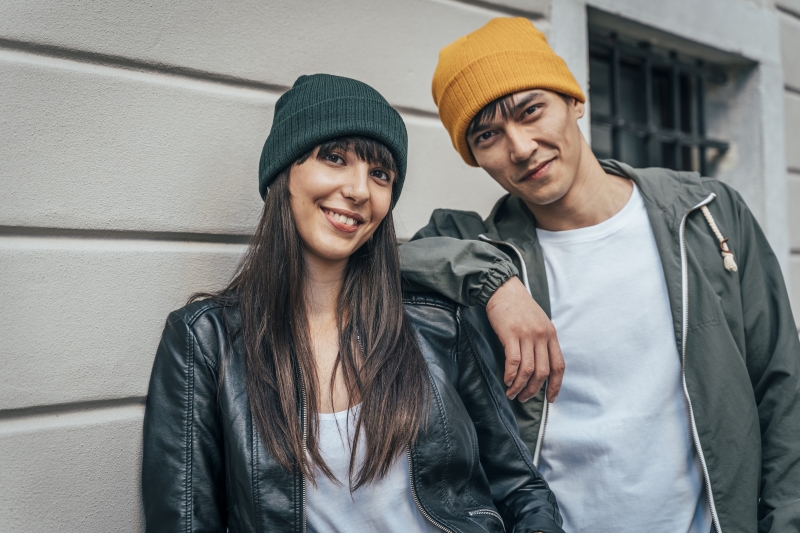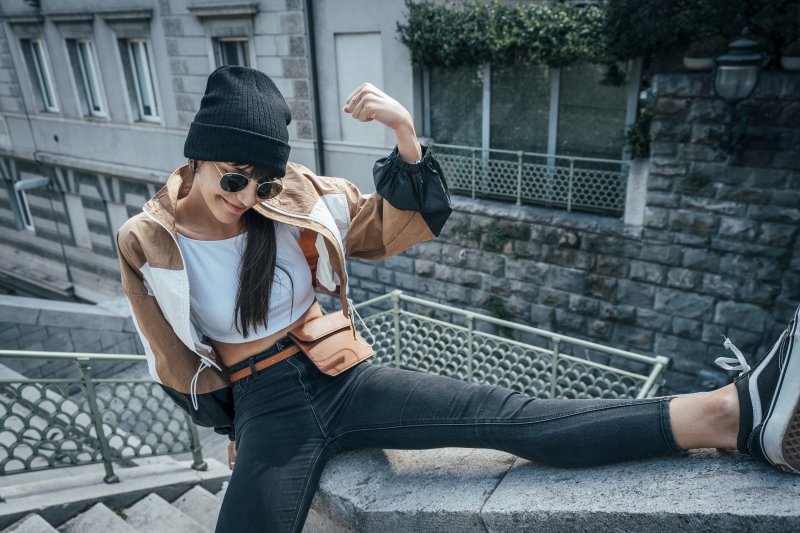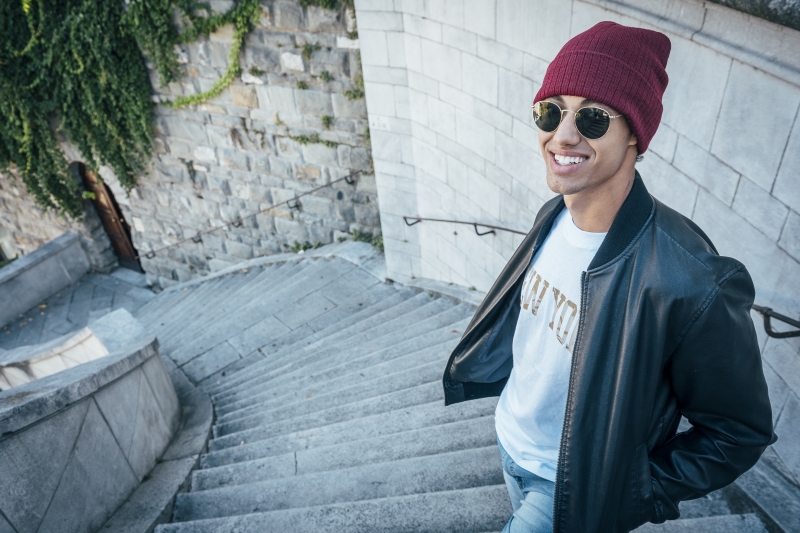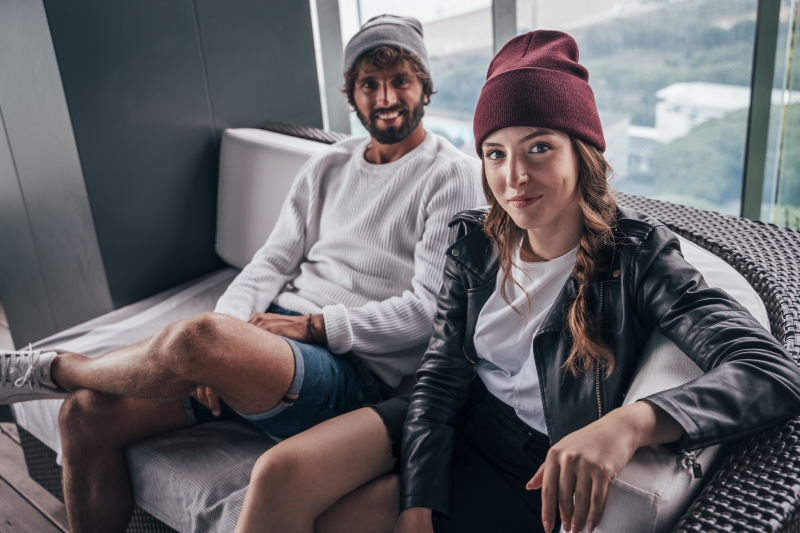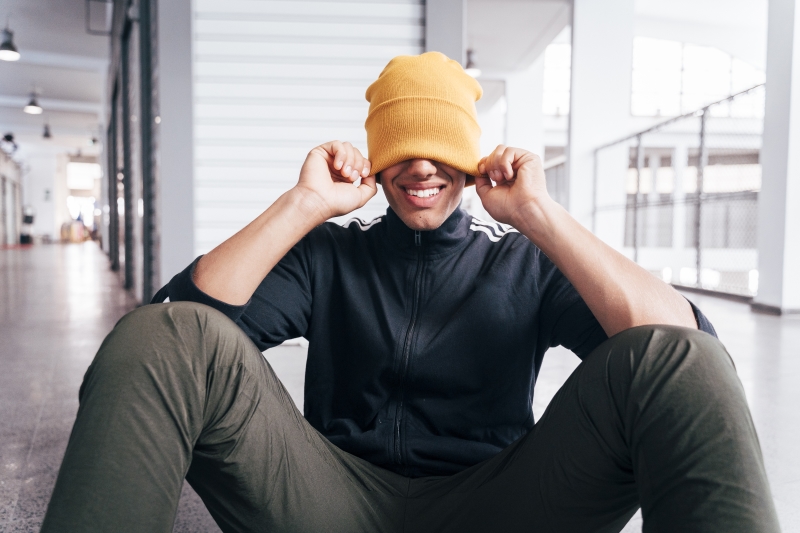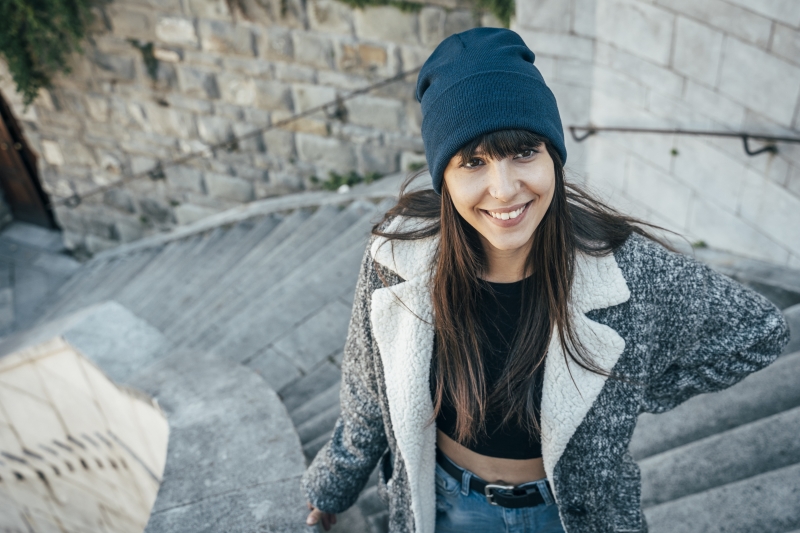 PURE
One of the most famous shapes upgraded with breakthrough recycling registered process called Polylana®.
The PURE beanie mixes classic style with an ultrasoft blend of recycled and virgin yarn that consumes less energy and water than standard yarn in the production process.

SHINE
SHINE is the first beanie that combines recycled polyester and acrylic with a single bright reflex thread.
The reflective details are the perfect solution for those who do not give up sport even when it's dark and cold.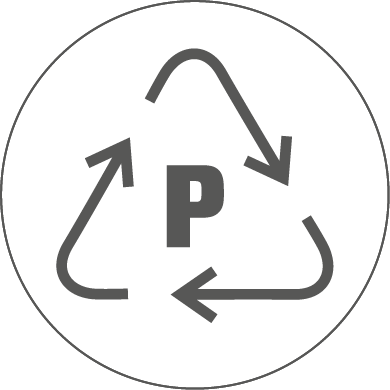 CERTIFIED RECYCLED POLYESTER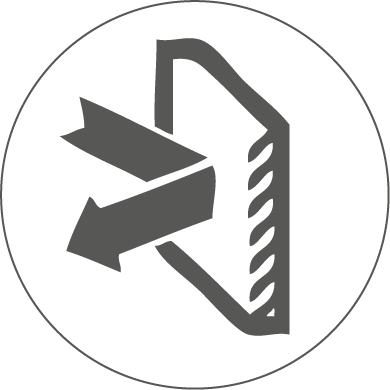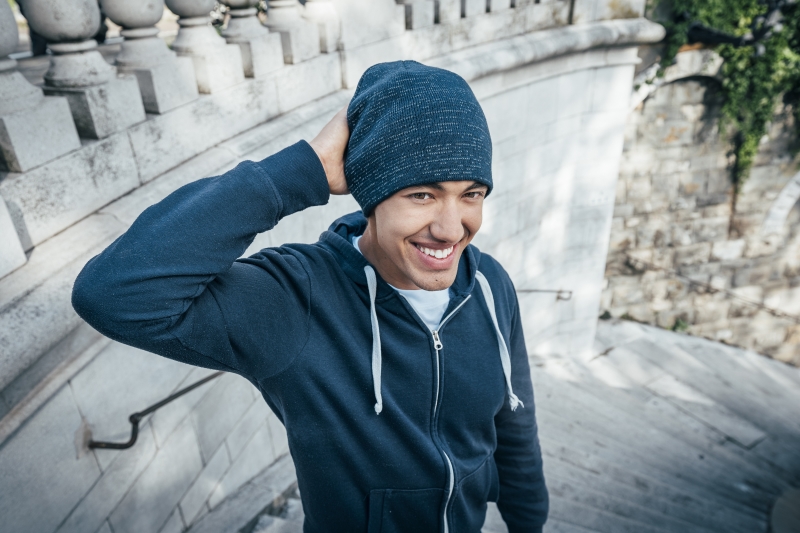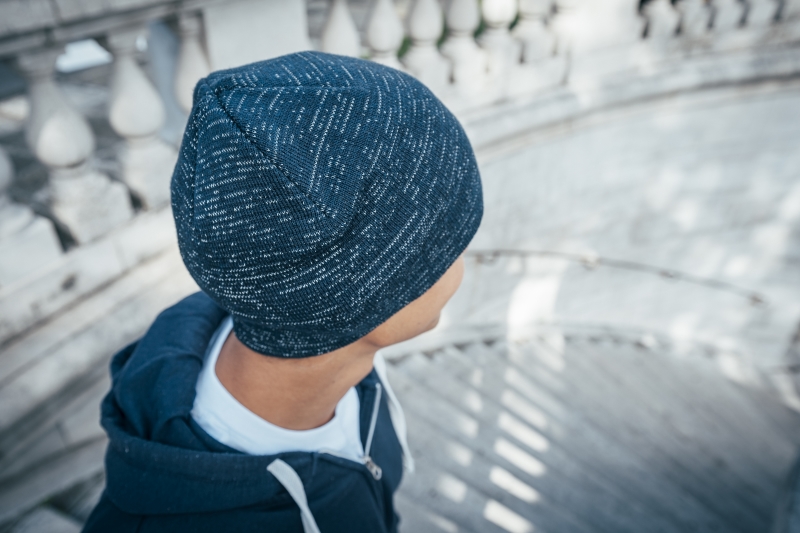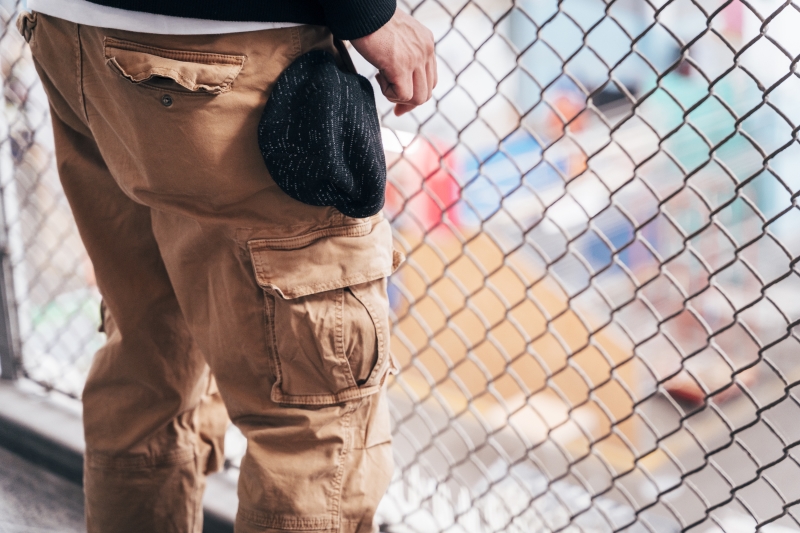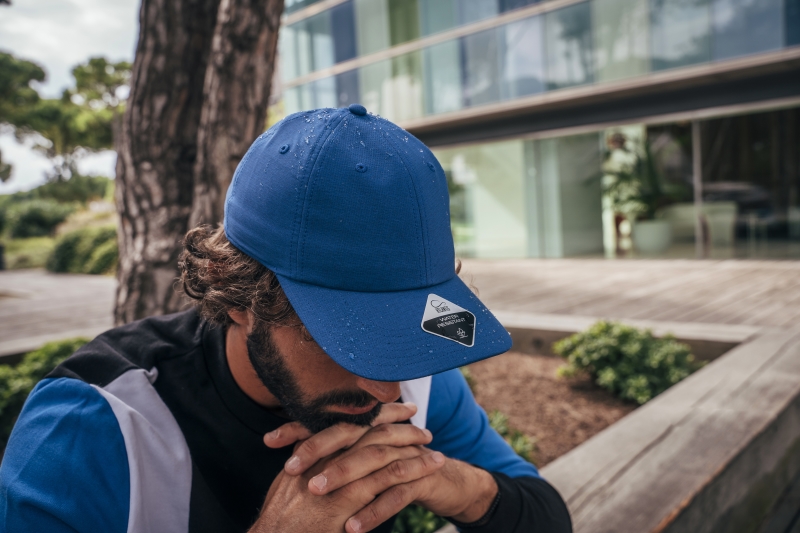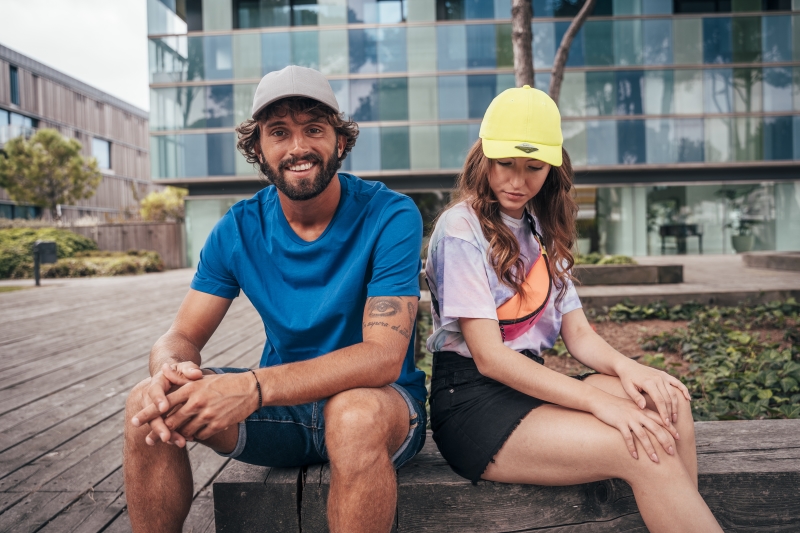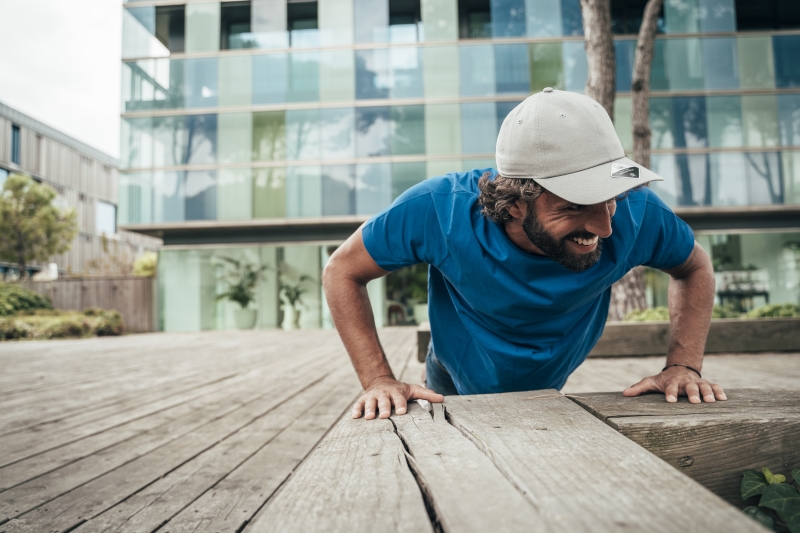 ENERGY
Unstructured six-panels baseball hat made of durable cationic ripstop, the ENERGY cap features a very light water repellent fabric and our dry-tech sweatband.
With guaranteed high water-resistance and breathability, your head will stay cool and dry come rain or shine.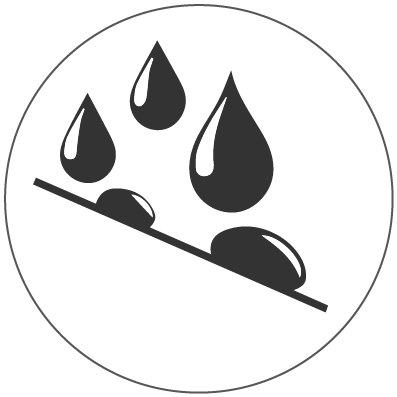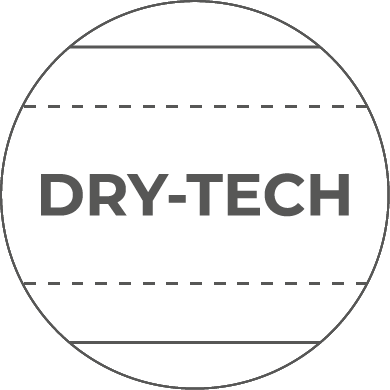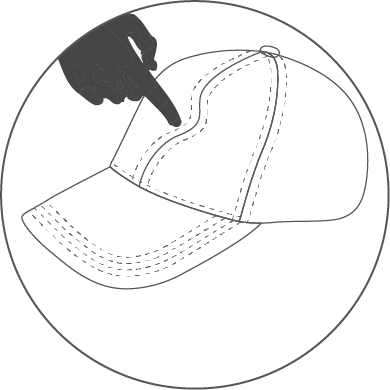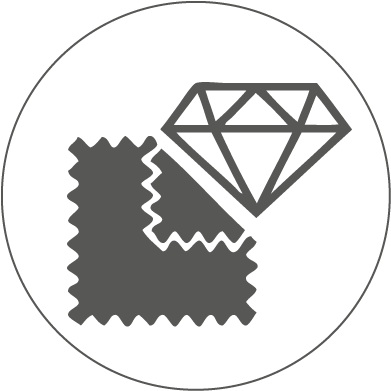 SONIC
The original trucker aesthetic with an innovative six panels structure.
SONIC is the hat that redefines the concept of the trucker while maintaining the traditional snapback strap and the mesh to keep you cool.
To top it all, the contrast stitching on the visor and the front panels add a touch of streetwear class for a casual and young look.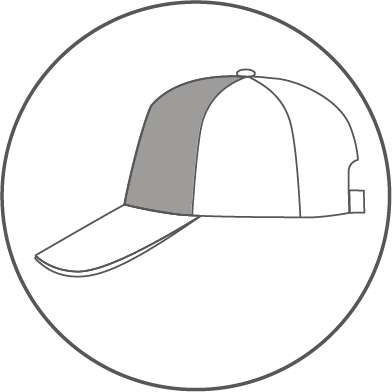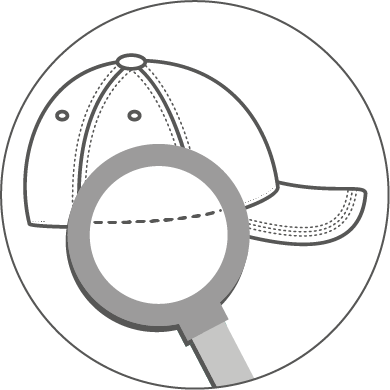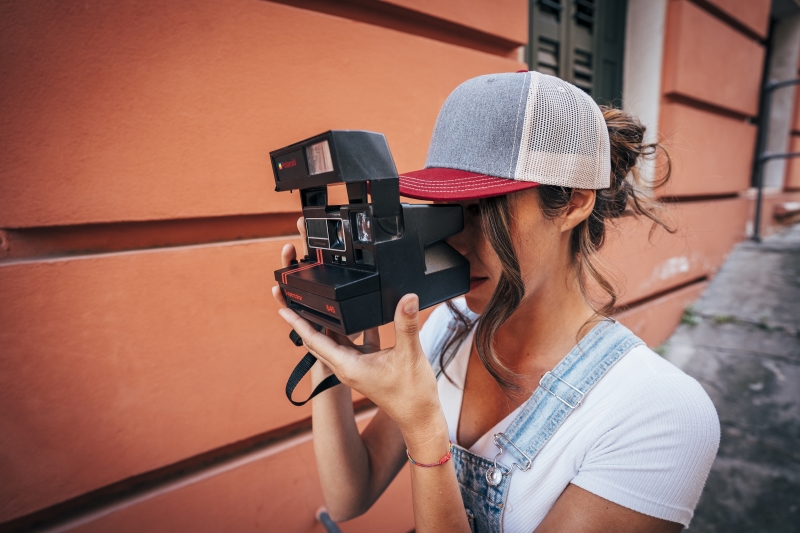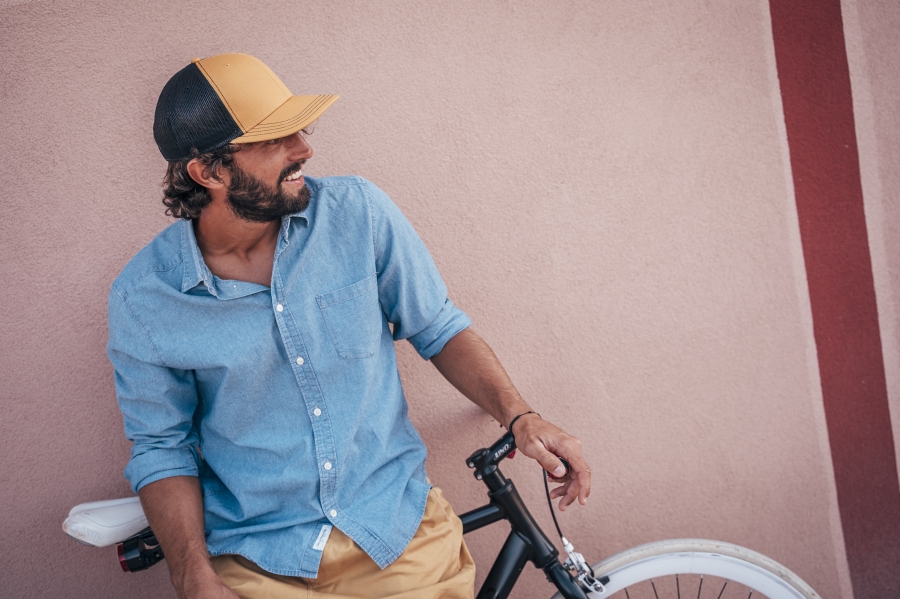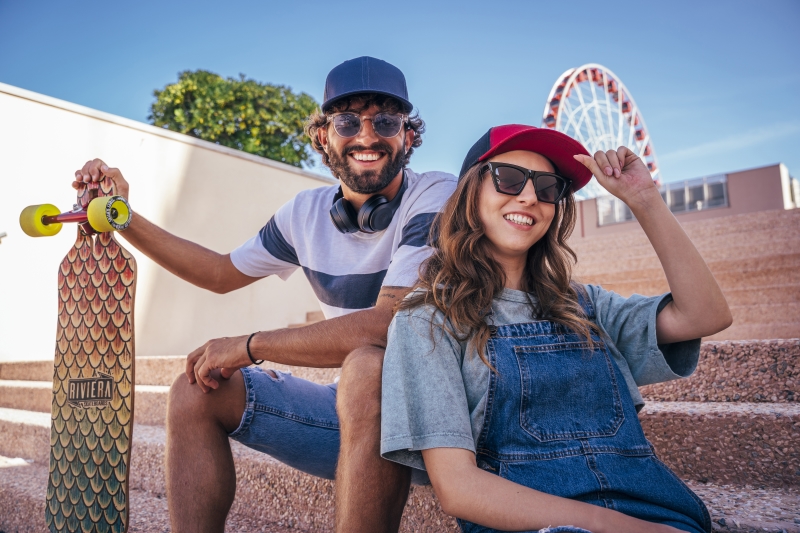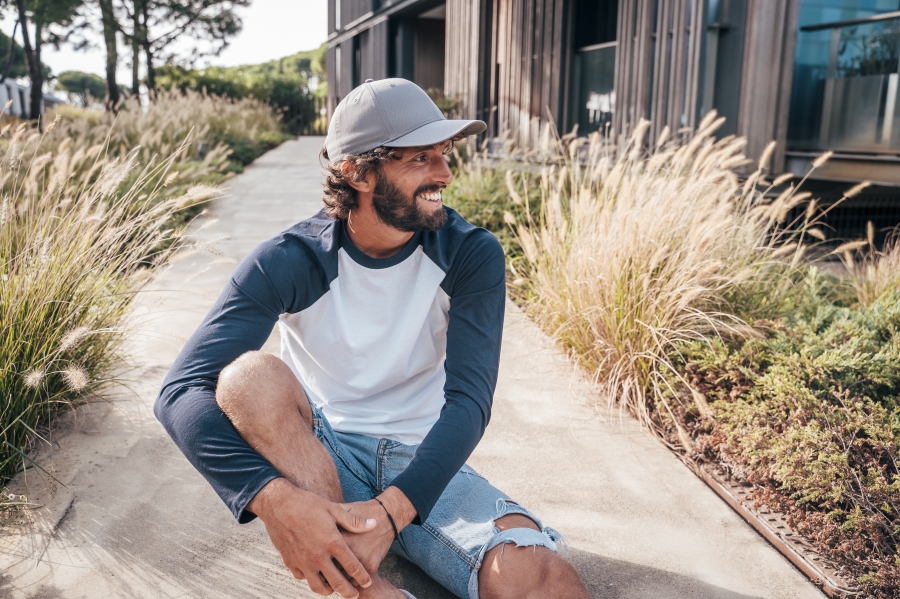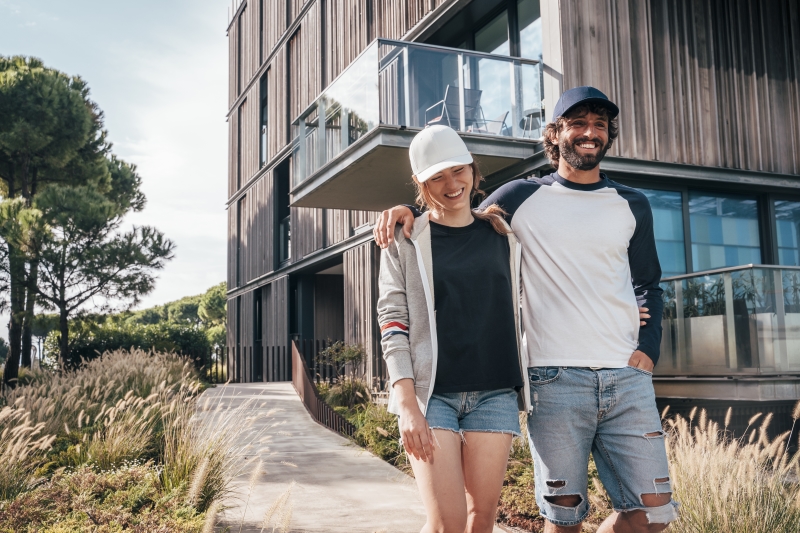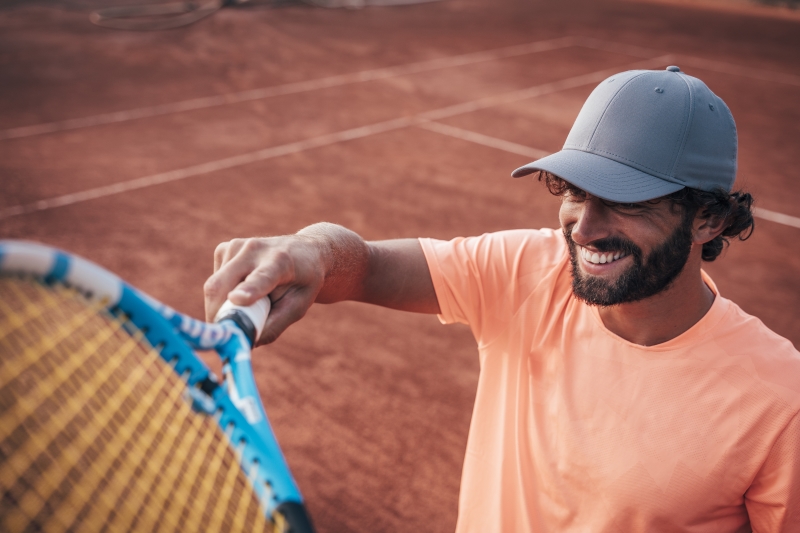 BOLT
Constructed in a matt lightweight fabric with a cotton look & feel, BOLT is the first curved visor baseball hat made of a high quality breathable polyester, woven with a mechanical stretch technique that gives a very elastic result.

HIGH QUALITY VELCRO WITH ELASTIC LOOP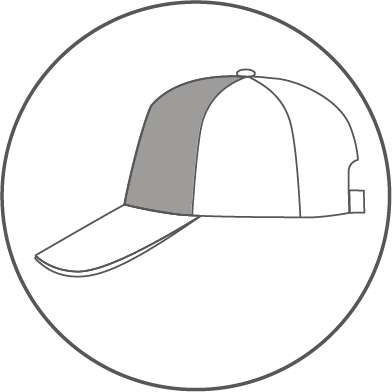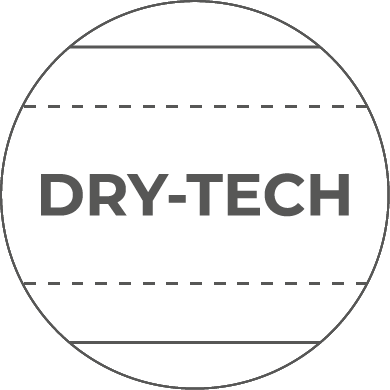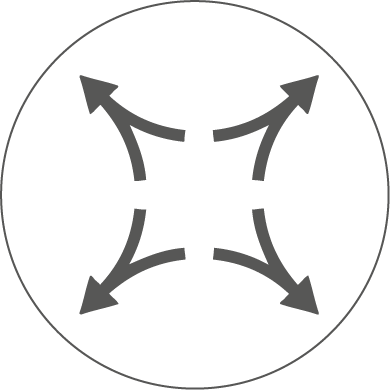 BROWSE OUR COLLECTION BY
MOOD