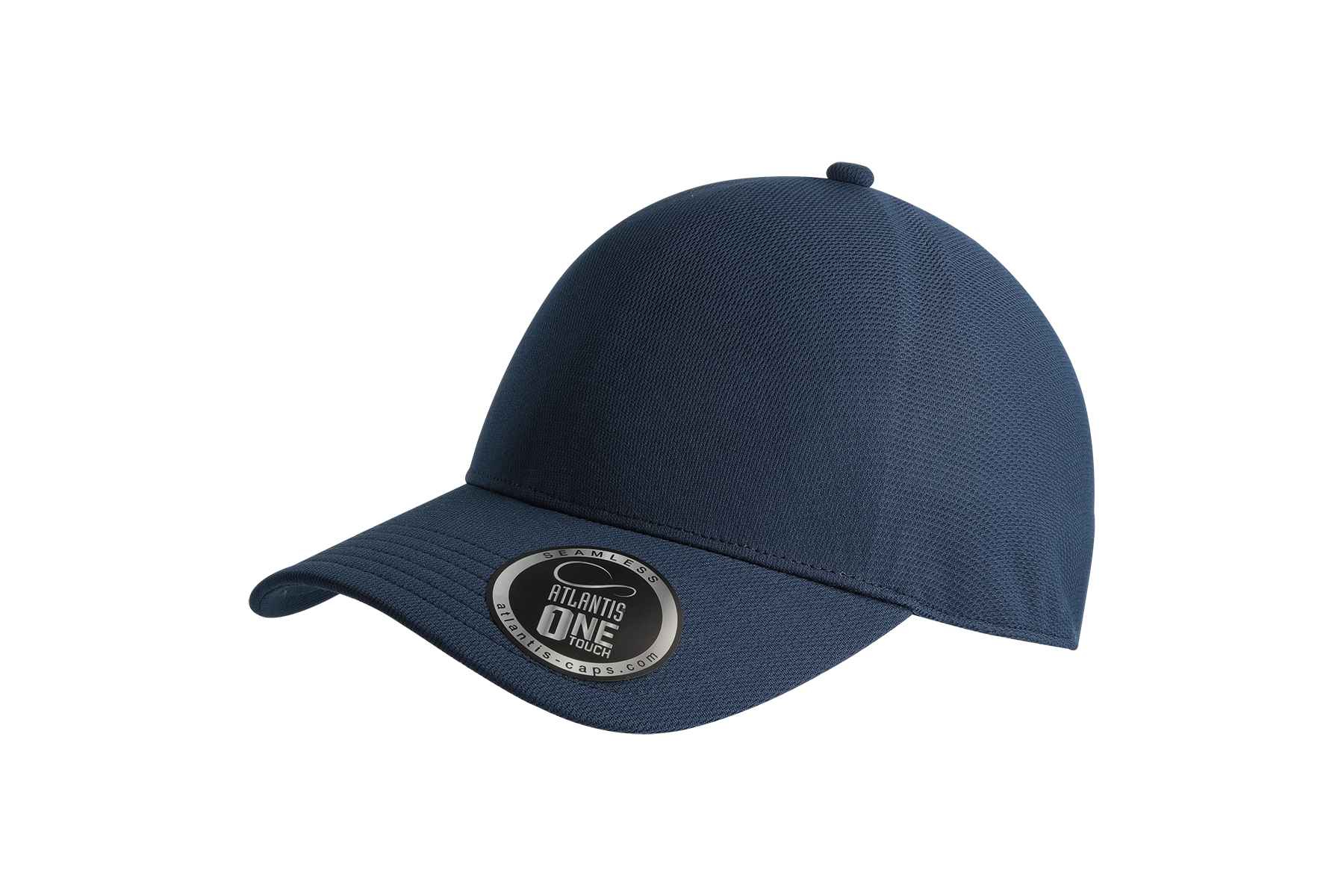 ONE TOUCH® (один дотик)
ATLANTIS officially announces the launch of the new ONE TOUCH® technology in January 2018 with the presentation of the new collection. ONE TOUCH® is an innovative concept used to design and create baseball caps. It will be distributed on the European market exclusively by ATLANTIS in two versions: CAP ONE (with pre-curved visor) and SNAP ONE (with flat visor). The process of creation features a unique technique, similar to the one used in knitting to create a rounded shape. This system allows us to produce caps with no panels and no stitching, perfect for any customization! The ONE TOUCH® caps, built with a single panel are extremely versatile for their 'single piece' that fits perfectly any head size.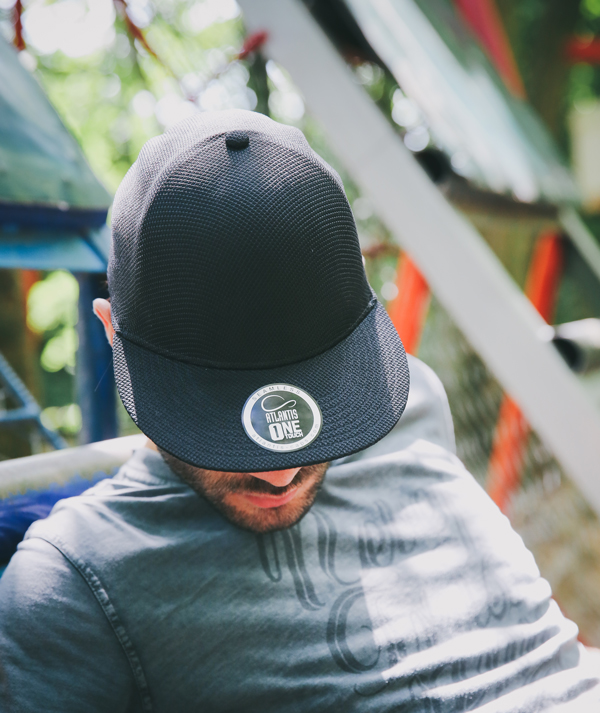 Atlantis is a portrait site, turn your device.