OUR NATURAL SUSTAINABLE FIBER FOR
ECO-FRIENDLY SOLUTIONS
WHY 100% ORGANIC COTTON?
Cotton is the most used material in the Atlantis collections.
However, being a natural fiber does not mean having a low impact. Conventional cotton harms both places and people by using chemicals and requiring a large consumption of water.

But there is an alternative: cotton grown with low environmental impact methods and products, without the use of pesticides and toxic chemical fertilizers that persist in the cotton itself and in the environment. Organic cotton comes from controlled and certified organic crops. With this approach, water consumption is reduced, soil fertility is maintained and better working and health conditions for farmers are guaranteed.
WHAT YOU SHOULD KNOW

No GMO contained (Genetically Modified Organisms)
Hypoallergenic and it not cause any allergy or irritation
Better quality fiber than standard cotton

Helps lock CO2 into the soil mitigating climate change
Uses less energy and less water on traditional cotton
No toxic chemicals or pesticides contained
Guarantees better soil fertility

Without hazardous pesticides and chemical fertilizers, farmers' health is improved
Premium prices paid for organic products help farmers to increase their incomes

Grown on rain-fed farms, this means no irrigation
With no chemicals water remains a lot cleaner than in the conventional process
Soil is heartier and holds water better than conventional one
SUPPORTING ORGANIC COTTON WE SAVE: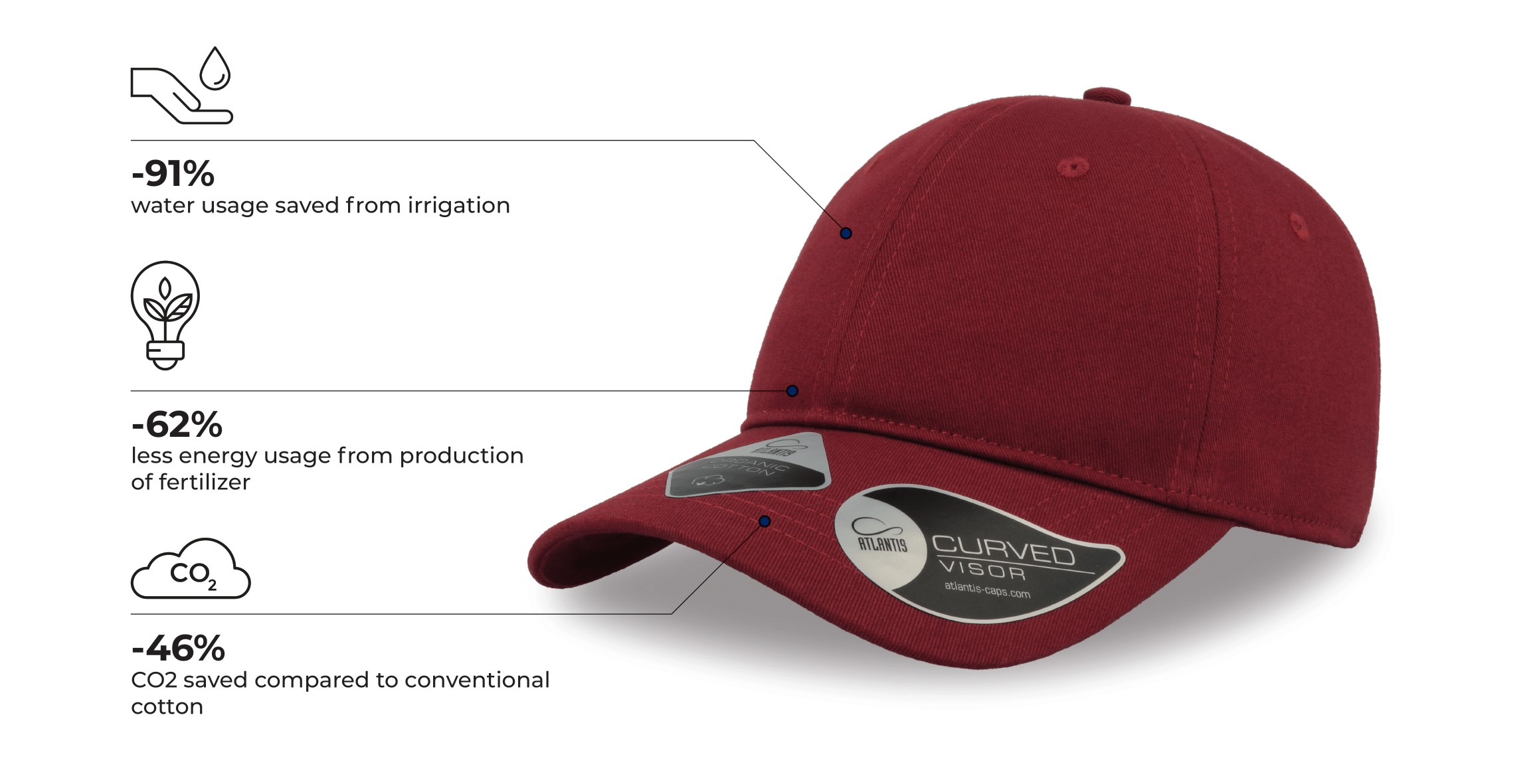 (Source: Textile Exchange)
We consumed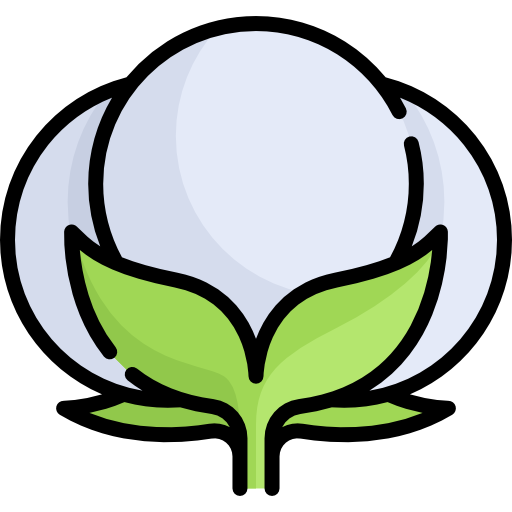 Kg
of organic cotton since we started our organic collection.
CHOOSE YOUR ORGANIC COTTON HATS & BEANIES