BELIEVE IN BETTER WITH POLYLANA®
WHY POLYLANA®?
Atlantis believes in better with Polylana® introducing Pure, the first beanie that represents a low-impact alternative with less energy, water, waste, CO2 and microfiber release.

Polylana® is a patented staple fiber made from a mixture of modified and recycled polyester to create an innovative fiber with characteristics similar to acrylic or wool fiber. This proprietary blend allows Polylana® thread to be dyed at a low temperature, and gives the yarn, when knitted, a unique loft and feel.
WHAT YOU SHOULD KNOW
Reduces water consumption.
Reduces environmental impact.
Reduces energy emission during dyeing.
Production impact per 1 kg undyed fabric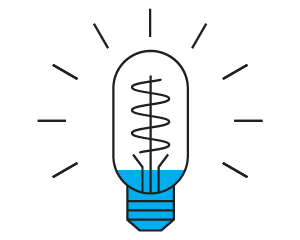 76% Less
Energy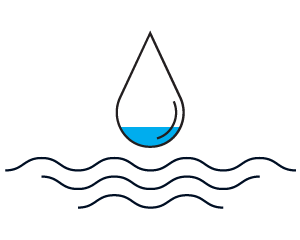 85% Less
Water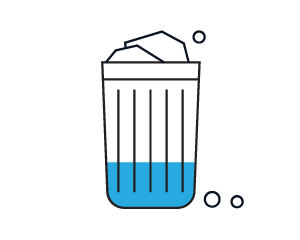 76% Less
Waste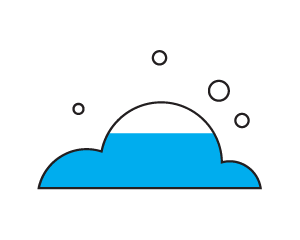 19% Less
CO2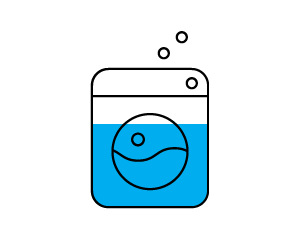 32% Less
Fiber Release
WATER SAVINGS PER PRODUCT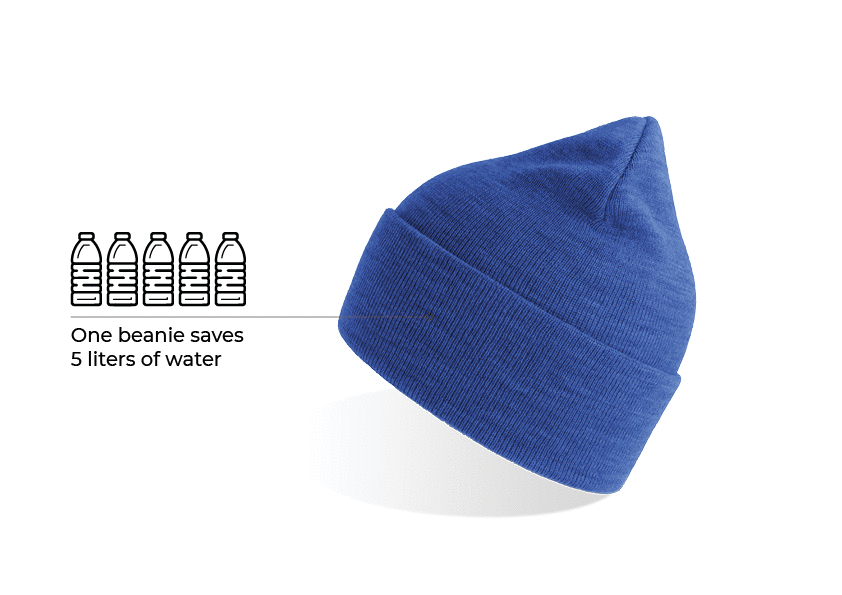 @source_organic_cotton@
POLYLANA® ECO-EFFICIENT KNITTING FIBRE
Polylana® Fiber offers brands and retailers a sustainable choice. The same 'wool like' hand feel and characteristics as acrylic fiber, but with a significant lower impact. Consumers will enjoy the same quality, the same value, but with an additional emotion of doing better.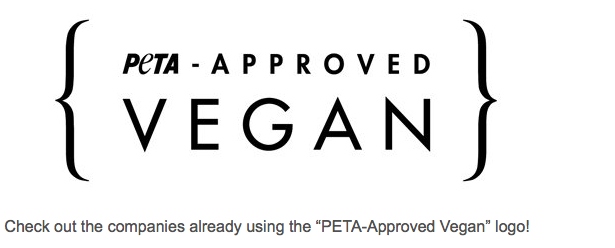 Polylana® Fiber is recognized by PETA ( People for the Ethical Treatment of Animals, Inc. ) as a vegan alternative for wool.
Polylana® Fiber is tested for harmful substances according to OEKO-TEX 100 standard ( class 5 ) and the fiber ( dyed and undyed ) is harmless for human health.
Polylana® Fiber is partly made from recycled polyester. This recycled polyester feedstock ( pellets or flakes ) are always GRS-certified by Control Union.