Why Atlantis
TWENTY YEARS OF GREAT SUCCESS.
THE ITALIAN CAP IS ATLANTIS.

MASTER ITALIA S.p.A. is the Italian company that, for more than 20 years, and in closed union with its brand ATLANTIS has a core business which is also a vocation: the cap in all its shapes, but particularly the sportive as well as casual cap, that combines comfort with a touch of authentic originality.

ETHICS, RESPECT, EXCELLENCE
These are the principles which our company philosophy is based on. A kind of approach where transparency, correctness and reliability are an essential prerequisite to guarantee not only a flawless service and product, but also a relationship based on mutual trust and on strong and profitable partnership.

WE ARE A CUSTOMER ORIENTED COMPANY
Our distinctive feature has always been the one of giving you the possibility to choose and customize products of high quality.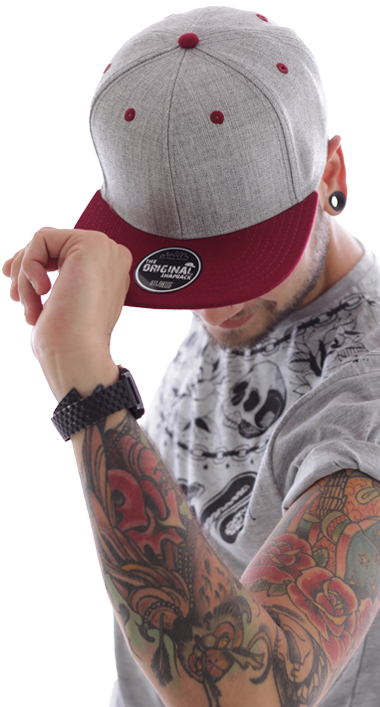 SUBSCRIBE TO THE NEWSLETTER