Por Qué Atlantis
TWENTY YEARS OF GREAT SUCCESS.
THE ITALIAN CAP IS ATLANTIS.

MASTER ITALIA S.p.A. is an Italian company that for more than 20 years, in close union with its ATLANTIS brand has a core business which is also a vocation: the cap in all its shapes, but particularly the sportive as well as casual cap, combining comfort with a touch of authentic originality.

ÉTICA, RESPETO, EXCELENCIA
Son los pilares de nuestra filosofía empresarial; este enfoque parte de prerrequisitos indispensables, tales como la transparencia, la corrección y la credibilidad, para garantizar un servicio y un producto impecables, pero también una relación basada en la confianza recíproca y en colaboraciones sólidas y rentables.

SOMOS UNA EMPRESA ORIENTADA HACIA EL CLIENTE
Desde siempre, nuestra peculiaridad ha sido ofrecerle la opción de elegir y personalizar productos de alta calidad al cliente.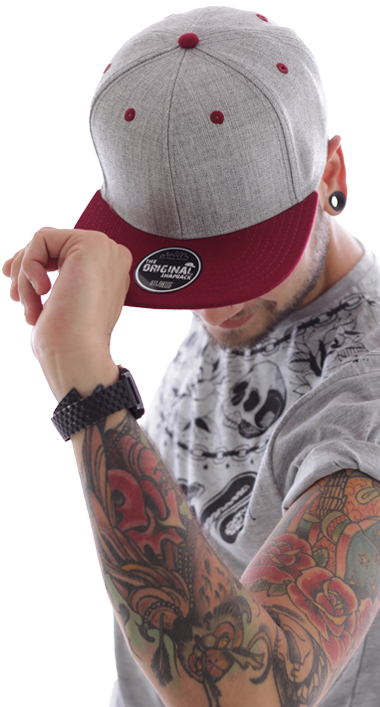 SUBSCRIBE TO THE NEWSLETTER