Our excellent custom made European production is available in two services which gives us the possibility to offer a personalised product for each and every season in extremely rapid times , meeting all the needs requested by today's market.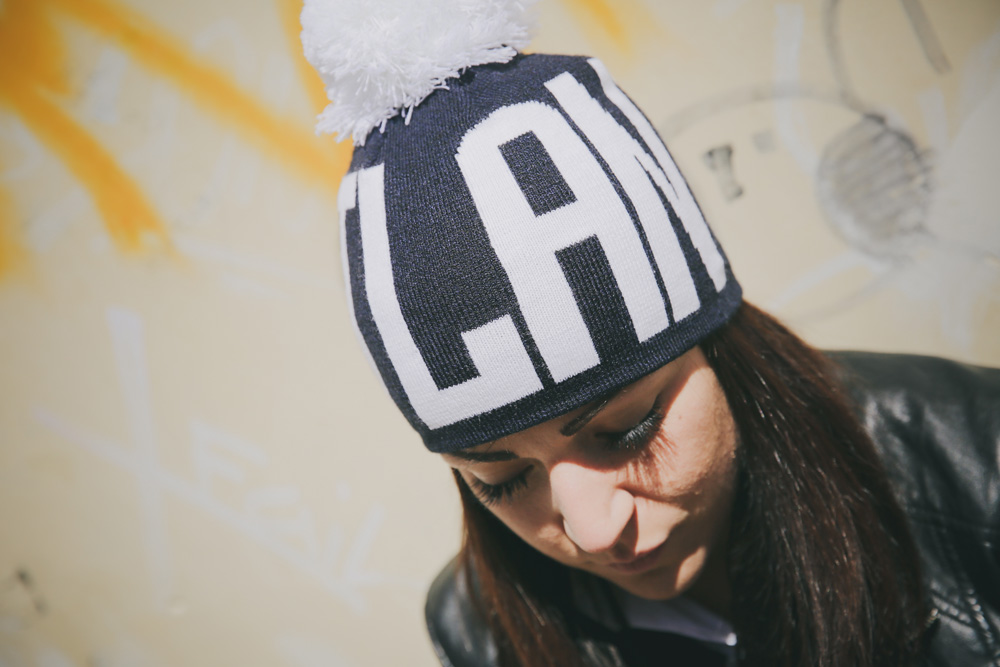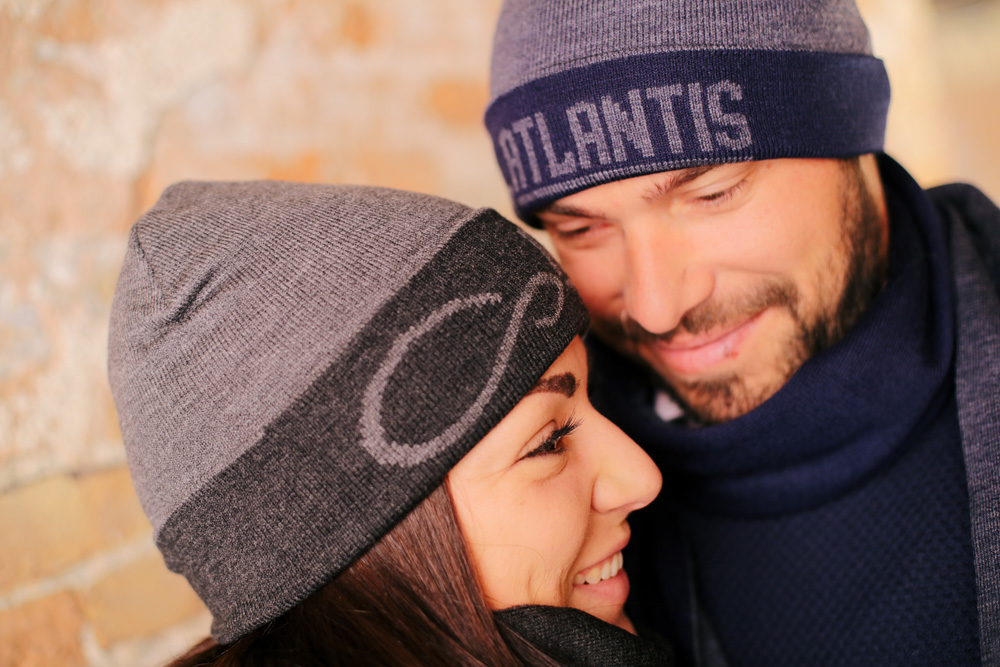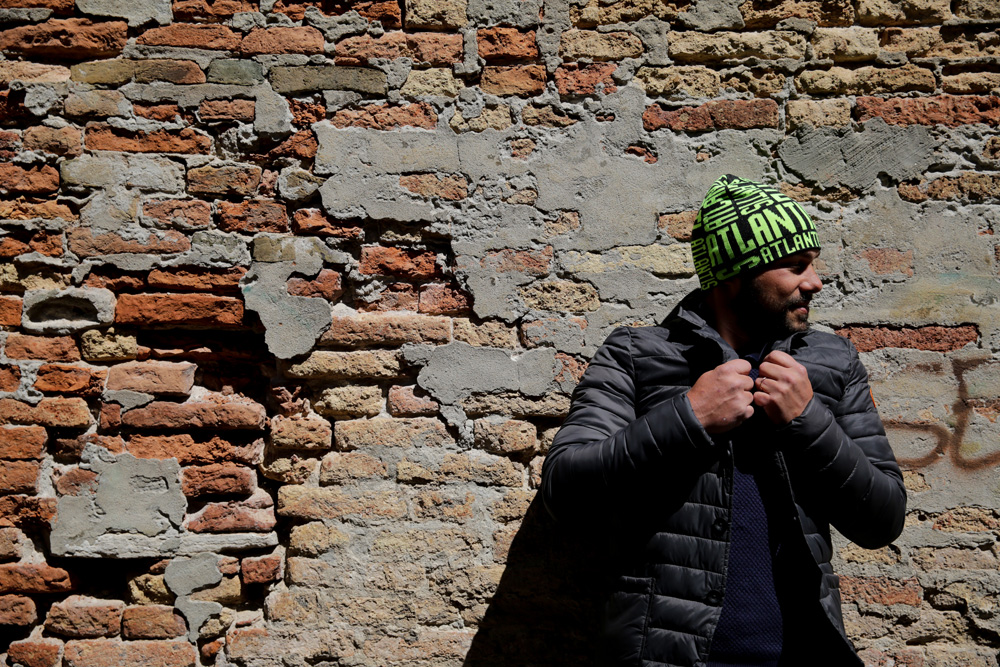 ---
PRODUCTION FROM EUROPE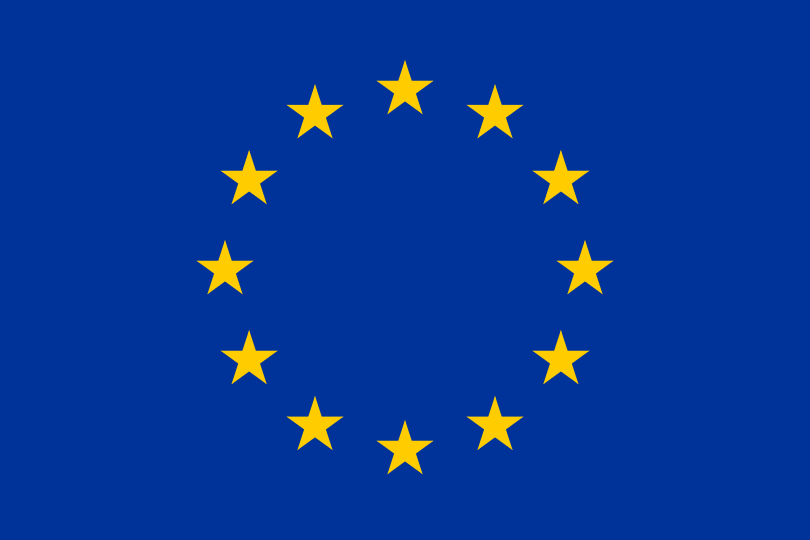 Atlantis is able to supply jacquard beanies made with the latest tubular technology, using more than 100 different colored yarns , made in Europe and certified by OEKO-Tex®.
The
STANDARD 100 by OEKO-TEX®
is a independently controlled and certification system, internationally uniform for raw materials, semi-finished and finished products in the textile sector at every working level.
The polyester and lycra composition make these articles extremely comfortable , soft and elastic.
Starting from a minimum production of 200 pieces , making scarves and three types of beanie :
Standard (length 24 x 21)
Long Beanie (24 x 28) wearable with or without a turn-up
kid (19x18)
All with or without a pom pon .
it's possible to reproduce logos with a maximum of 8 different colors and with a minimum height of 1 cm, moreover,we can personalize beanies with either flat or 3D embroidery with textile labels applicable both internally or externally.
The many different ways of customising the packaging enables us to give added value to the product with well -studied accessories ad hoc such as single applicable pendants with resistant hooks in black plastic , internally printed labels with one's own logo or with a bar code.
The production and sampling times are extremely competitive giving us the capacity to deliver a sample in approximately 20 days starting from the production.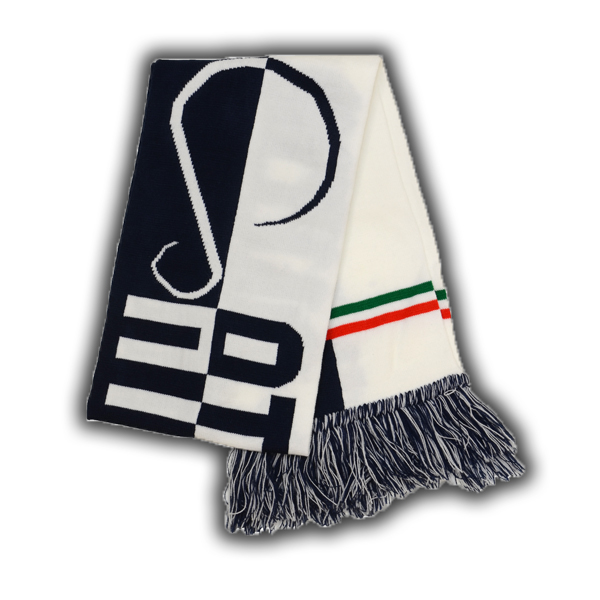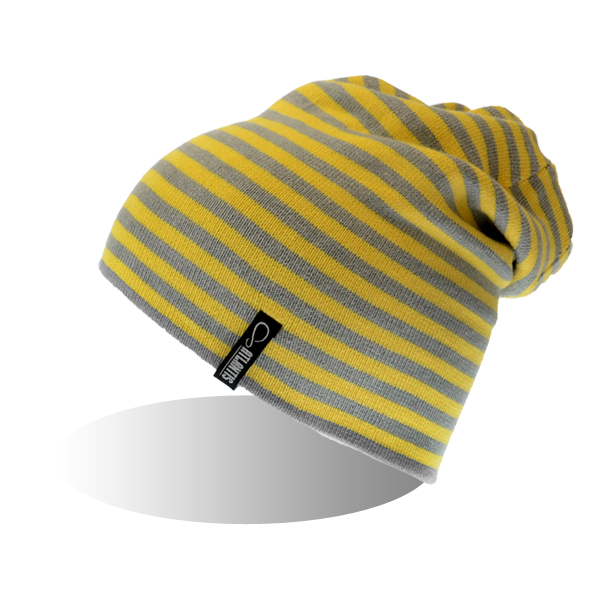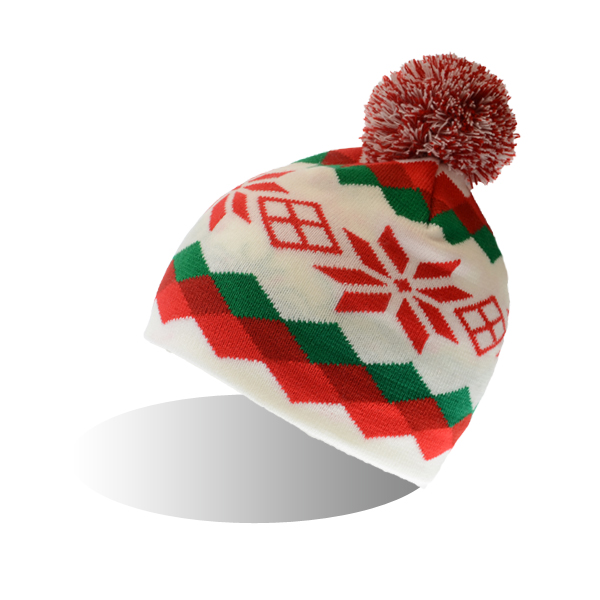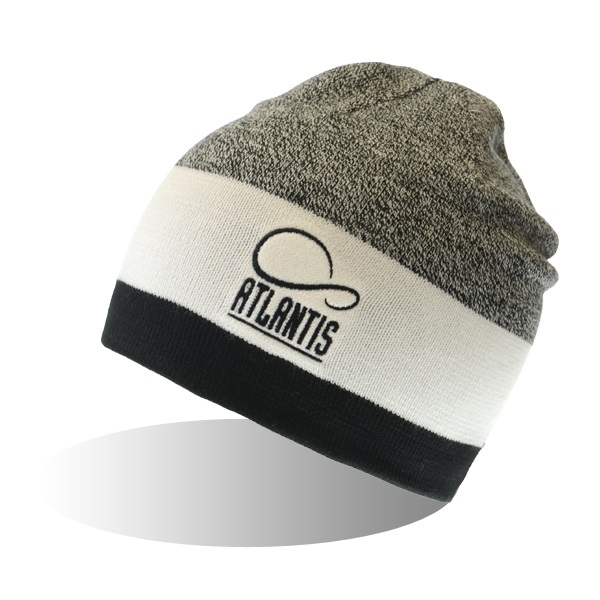 ---
ITALIAN PRODUCTION

Choosing directly from our ample stock we have readily available ,it's possible to customize all from Atlantis references in about 20 days with a photographic sample created within 5 working days.
We work with printers and embroiderers who working with finished articles can customize articles with a variety of techniques including flat embroidery ,3D,terry stitching,apache tears, rhinestone applications ,ecoleather patches ,felt, seriographic printing and velvet and flock, transfer and many others .
And not stopping here, there are other possible applications such as pendants badges and not to mention individual packaging of each and every article in a polybag ..
All in all we offer a complete and automatic service from the projection to the delivery of the finished product.