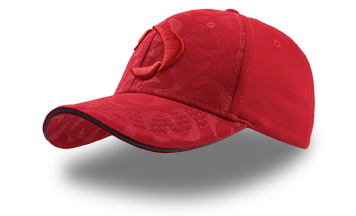 EVENTS
What would an event be without merchandising?
Customizing a hat with us, is walk in the park.
The Maratona Des Dolomites is a clear example. For more than 10 years, Atlantis has been collaborating with this great event. Participants from more than 64 nationalities compete in a unique cycle race winding among the Dolomite mountain passes for more than 170 tough kilometres.
From the mountains to the heroes of the sea, since 2012, Atlantis has been present in the legendary Vendée Globe, the complete round-the-world single handed yacht race. "L'Everest des Mers" is a sailing regatta at the limit of the impossible, non-stop and without assistance.